The front of your home is the first thing people will see, so it's important to make a good first impression! Making improvements to the exterior of your home will also boost its value which is important if you're considering selling in the near future.
Here are some simple ways to boost your curb appeal!

1. Fresh greenery
This is one of the easiest ways to boost your curb appeal! Adding flowers and window boxes will make all the difference.  You can accentuate the
key visual points
of your home like the front door, windows and entryway by adding plants to frame them. 
Tip:
Tall evergreen bushes like boxwoods, juniper or Hicks Yew are great choices!

2. Lawn care
Mowing the lawn, pulling weeds and raking leaves can go a long way when it comes to curb appeal! 
Tip: If you make it a regular task
and do a little at a time, it won't build up and turn into such a big project!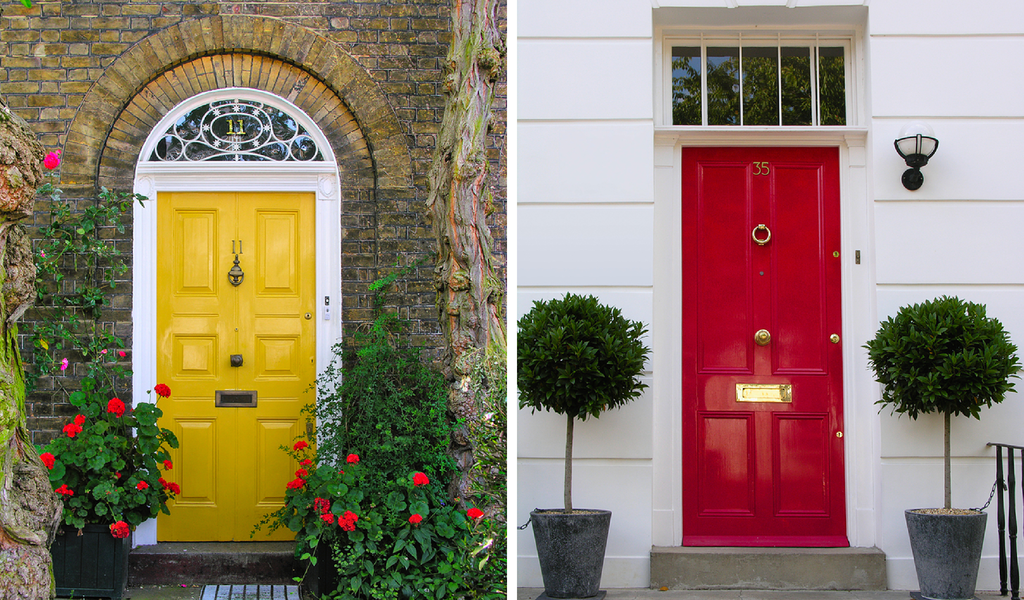 3. Front door
It's amazing what a new front door or a fresh coat of paint can do! This is one of the first things guests will be greeted by, which makes it a great place to draw attention! 
Tip: Especially if the front of your home is a neutral color, don't be afraid to add a little color on the front door! Bright colors like red, blue, orange and yellow are trending at the moment!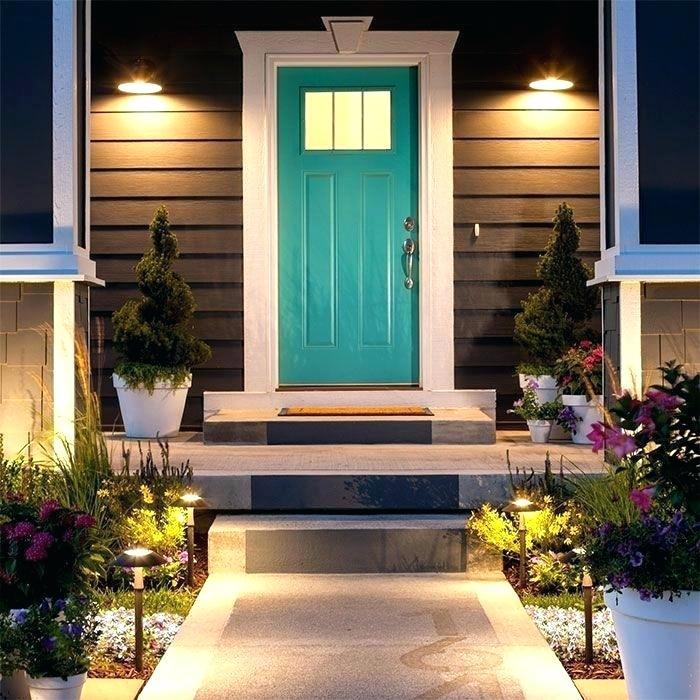 4. Brighten up your entryway
Adding a new light fixture (or cleaning off your current one) will brighten up your entryway and will make it appear cleaner and give the illusion of more space. A fresh WELCOME mat, new house numbers and colorful planters are other great additions.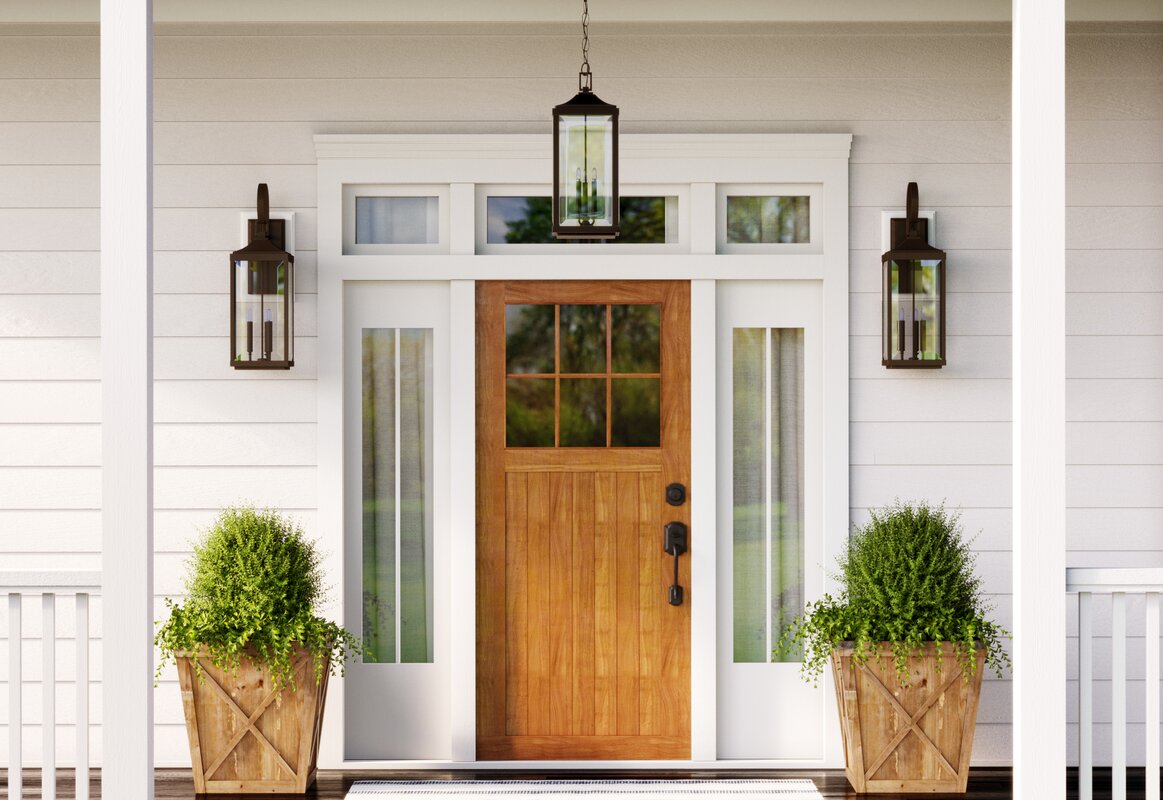 5. Symmetry is everything!
Symmetry in design is a subconscious way of making a space appear more beautiful and complete! If you put a wall lantern or a plant on the right side of your door, add one to the left side to make it match!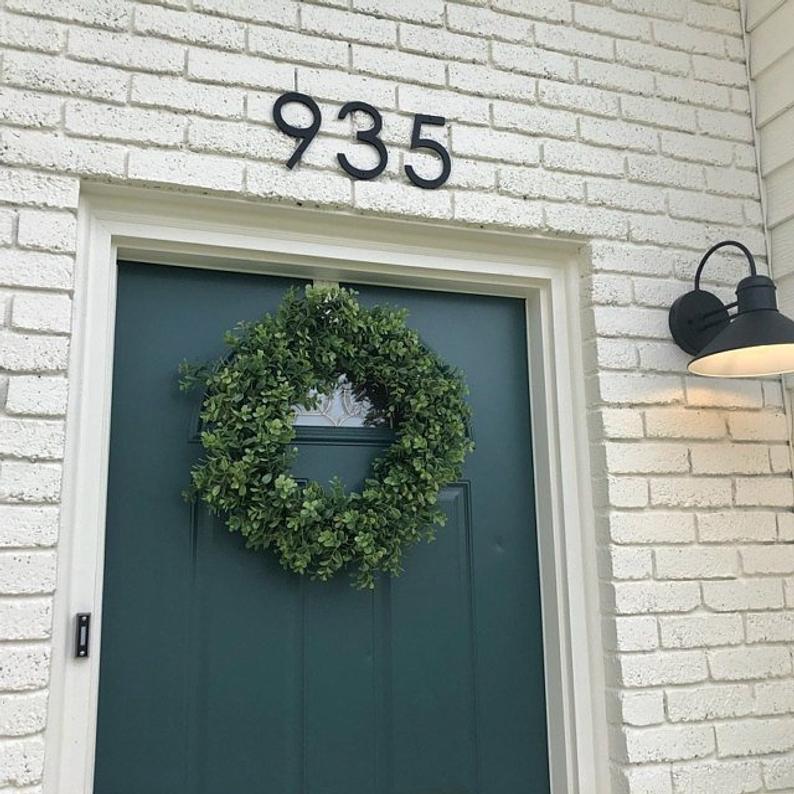 6. Upgrade your house numbers
This simple upgrade can really add to the exterior of your home! 
Tip: Make sure to choose an attention-grabbing font that also matches the style of your home.  
We hope this gave you some ideas for improving the curb appeal of your home, especially if you're planning on selling! If you have any questions about more ways to boost the value of your home, please let us know! We'd love to help. 
www.SouthboundGroup.com
615.200.0562