While most of the world will be confined to our homes for the foreseeable future due to the COVID-19 quarantine, what better time to start those home improvement projects, organize your shoe closet and do the remedial tasks we've all been putting off?
We've compiled a list of projects you can do using supplies you already have, without leaving the house at all! 
1. Re-arrange your furniture
Bring a new perspective into your room by rearranging furniture and giving it a fresh look!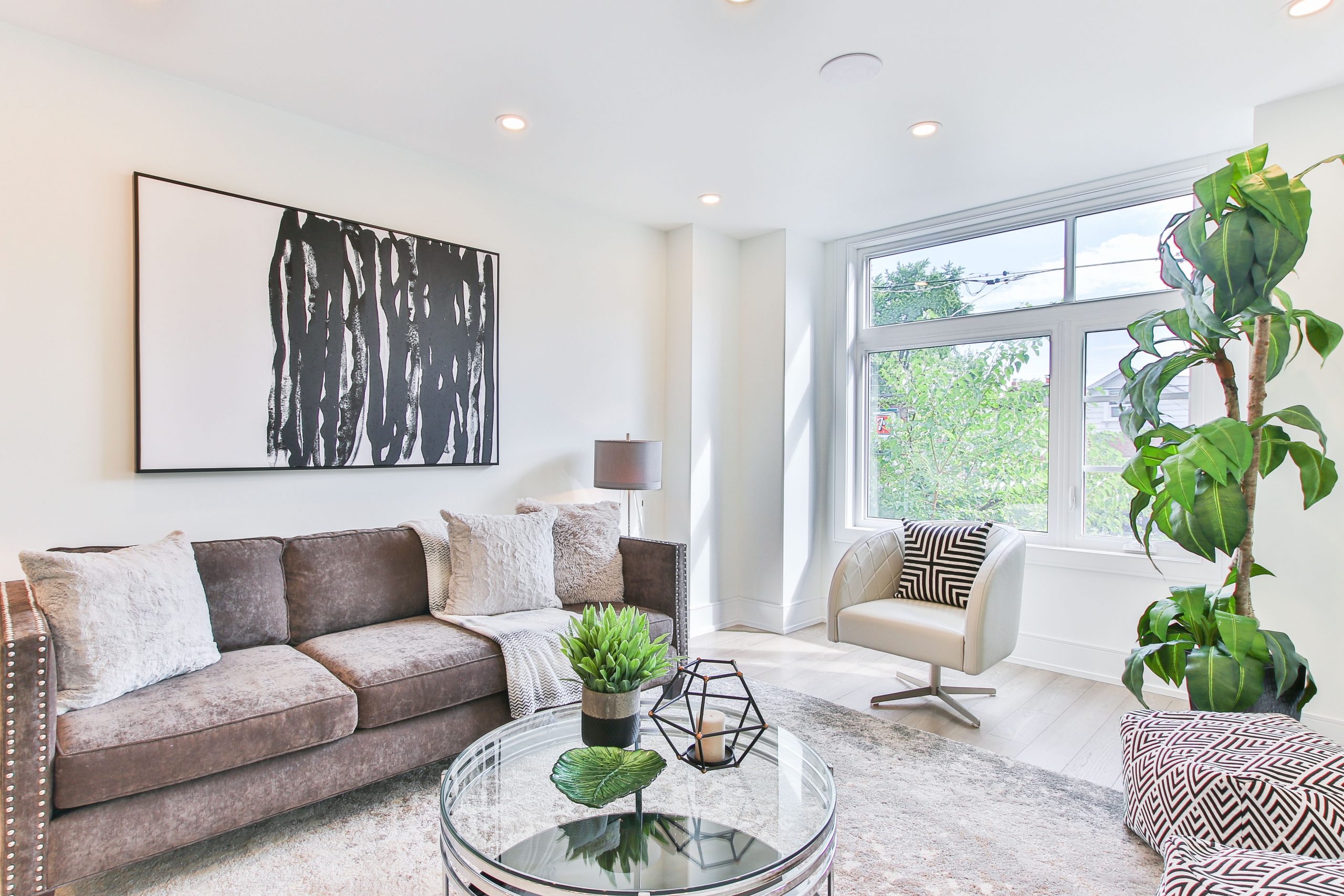 Move furniture around to different parts of the house

Switch up your rugs to different rooms

Even something as simple as moving a lamp to a new location can really change the look and feel of a room! 
 2. Clean, organize and declutter
This is the perfect time to do a little spring cleaning!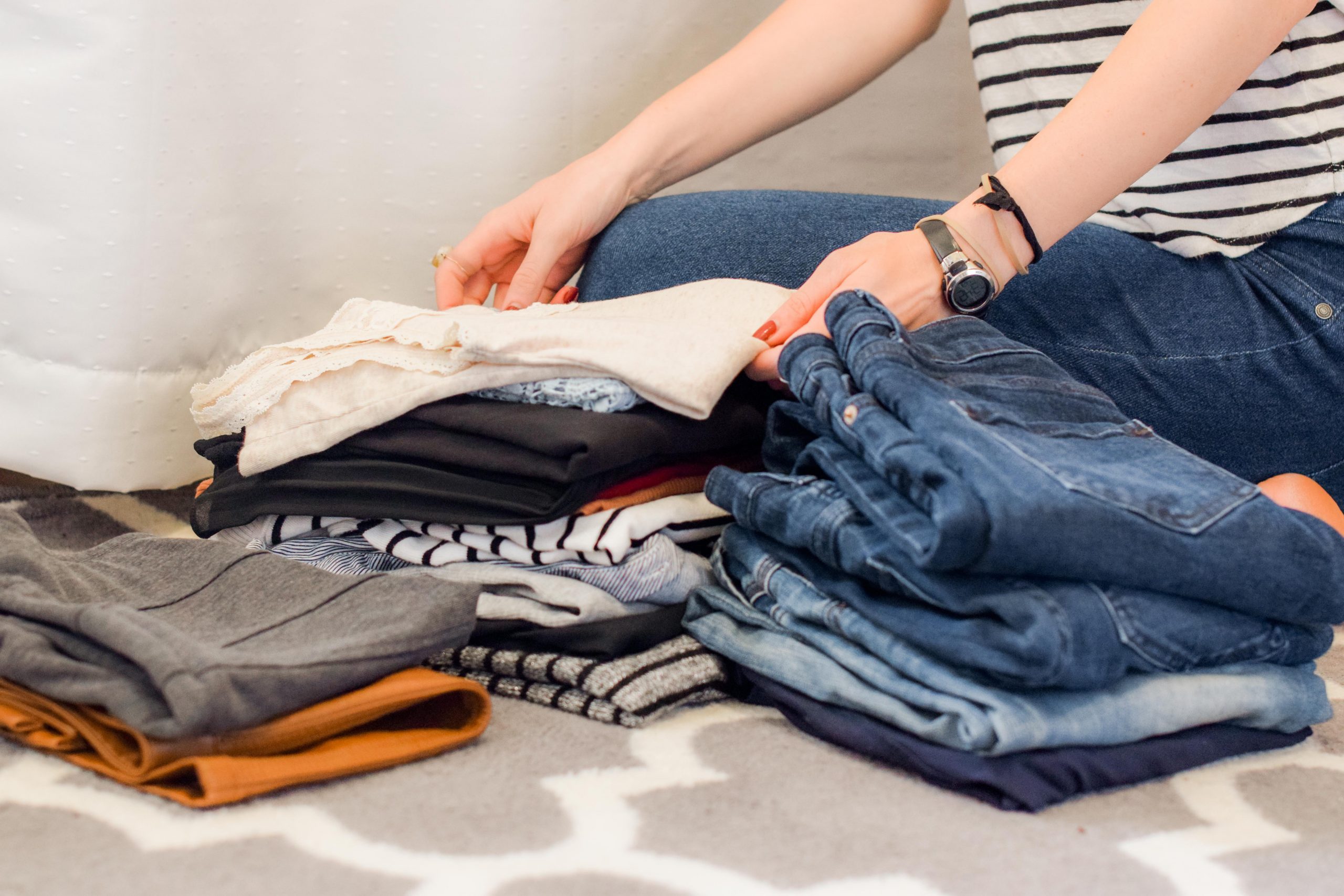 Dust off your vents and baseboards. This will also help eliminate allergens in your home! 

Go through your clothes, figure out what "sparks joy", as organizational expert Marie Kondo suggests and get rid of the rest.

Simplify your pantry and storage spaces by labeling your supplies.

Don't forget your bathroom drawers – they need a little love too! 
3. Use up your spare paint
If you have a few half-used buckets of paint in the garage, why not do a little refresh on your walls, doors and furniture!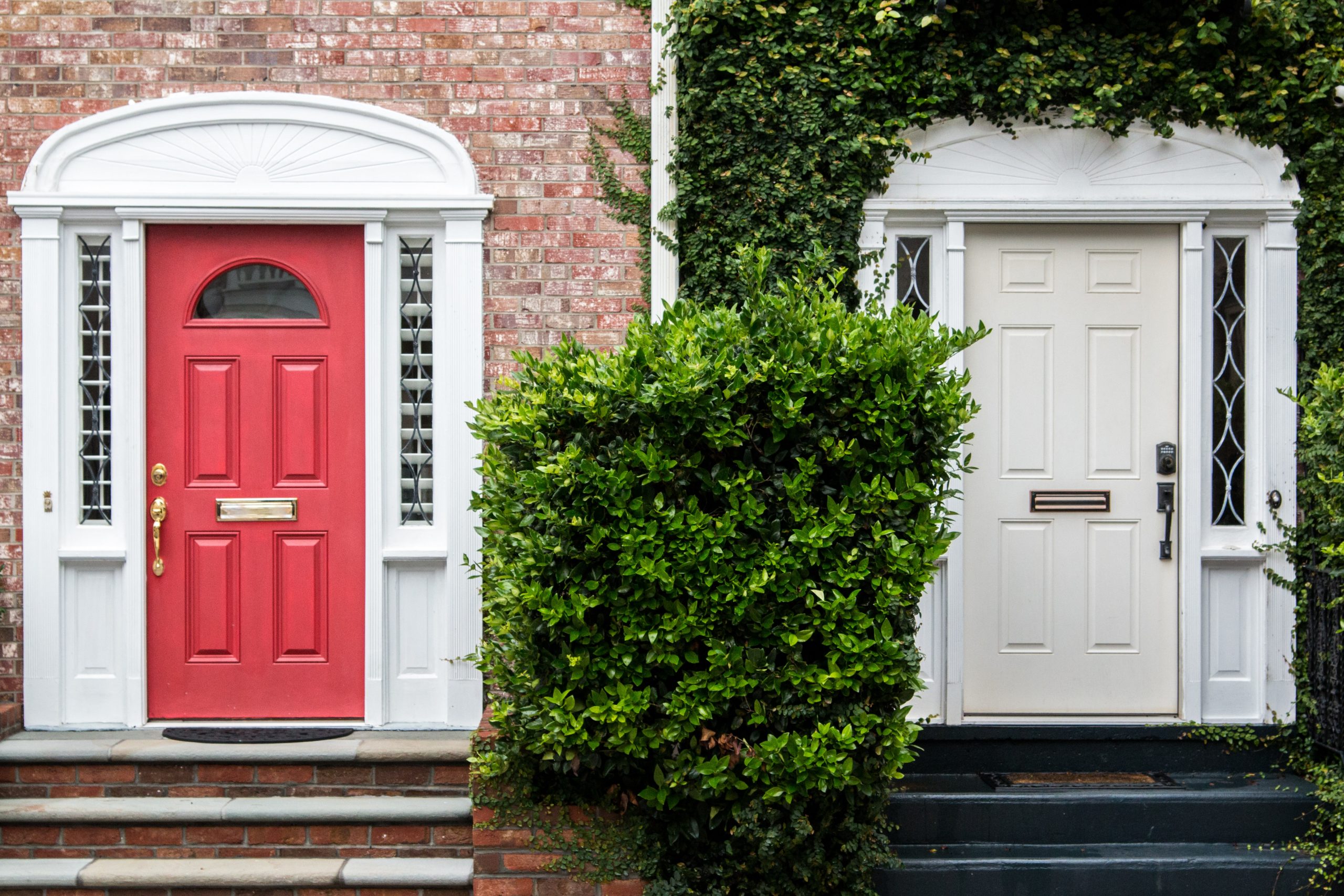 Paint your front door or an interior door a contrasting color! Bright, spring colors on a front door are trending right now.

Touch up furniture or trim around the house with a fresh new coat of paint! 
4. Yard work
Spring is in full swing and now is a great time to get your yard ready!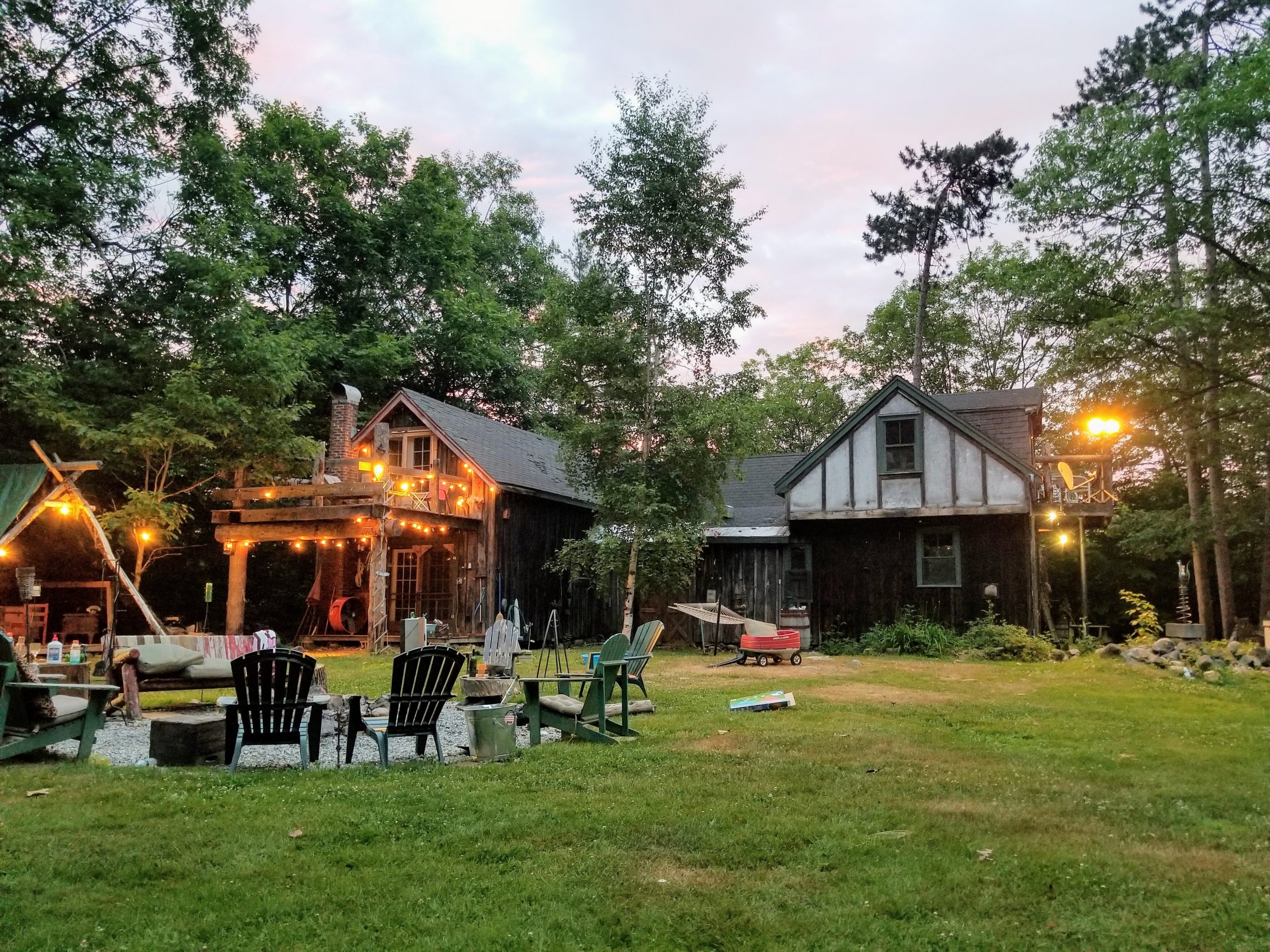 Clear the yard from leaves or branches and do a little weeding!

Start a home garden! This could mean putting some plants in your windowsill or starting a full-blown garden in the yard. 

More and more people are gaining interest in growing their own food since the Coronavirus outbreak!
5. Change your home air filter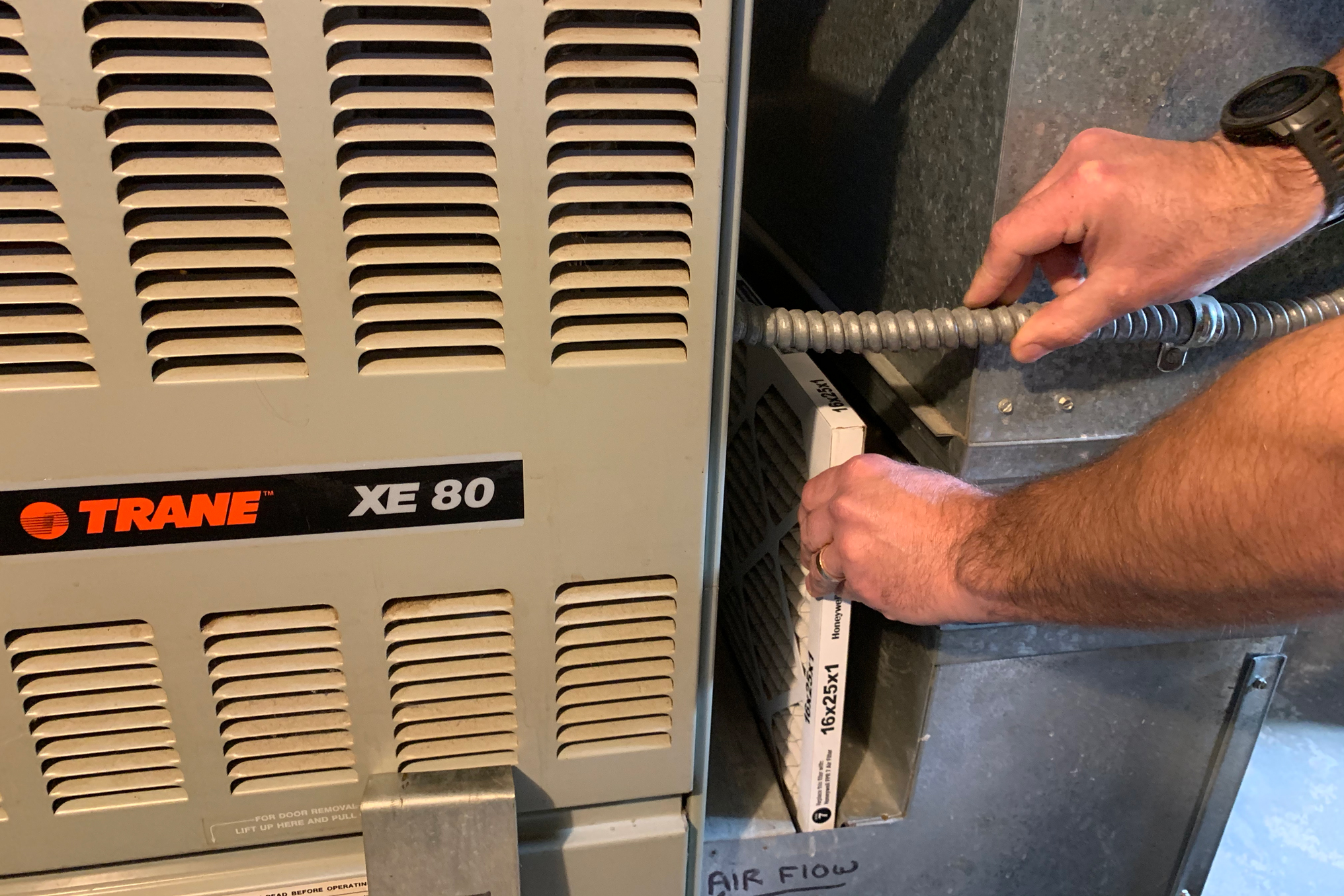 Your home's air filter should be changed monthly and you should always have a spare one on hand.  If not, check Amazon and get one shipped right to your door! 

When replacing the air filter, make sure to orient the new one in the correct direction of airflow. 

Make a little mark on the cover of the size and airflow direction so you remember next time! 
6. Clean out your gutters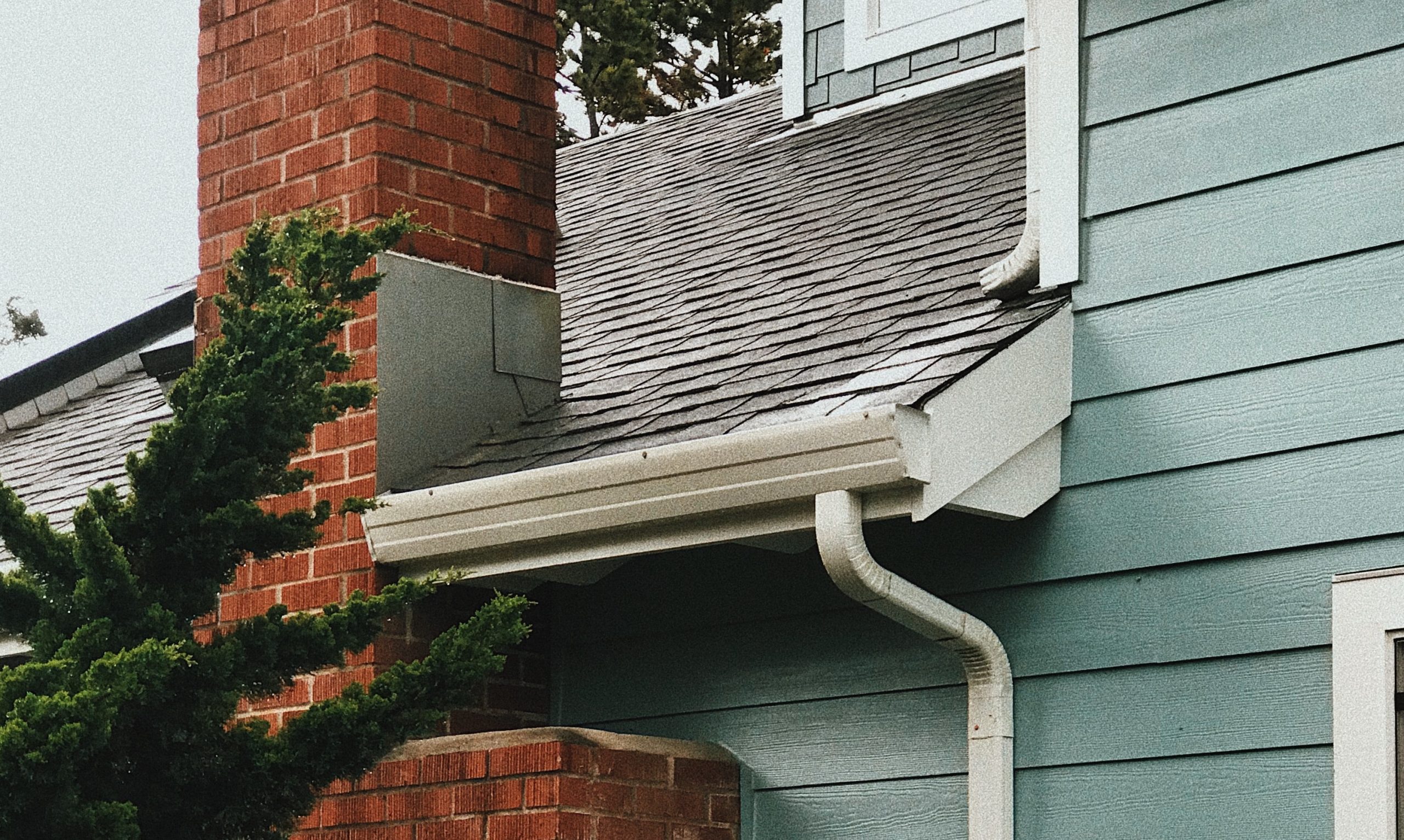 Check your gutters and downspouts.  If you haven't cleaned them since the Fall, chances are they're due for a cleaning!

Once you clean the gutters, rake up the leaves! You don't want soil building up around the house!
Other things you might have been putting off: 
Oil your wooden cutting boards and furniture

Clean and season your cast iron pans

Clean and condition leather furniture 

Take stock of your fridge and pantry items, get rid of old things and take inventory of what you're missing

Scrub your outdoor furniture and cushions

Pressure wash your patio and/or deck

Check washing machine filter and clean dryer vent

Check carbon monoxide and smoke detectors
If you're getting restless at home and looking for ways to spruce up your home during down time, we hope this list helped!  If you have any questions about how COVID-19 is impacting the home buying or selling processes, contact us or follow us on social media for updates! Happy quarantining!